Last night, things got a little rowdy in the room across the hall from me. I thought it was a bunch of TV critics celebrating the near-end of the TCA press tour.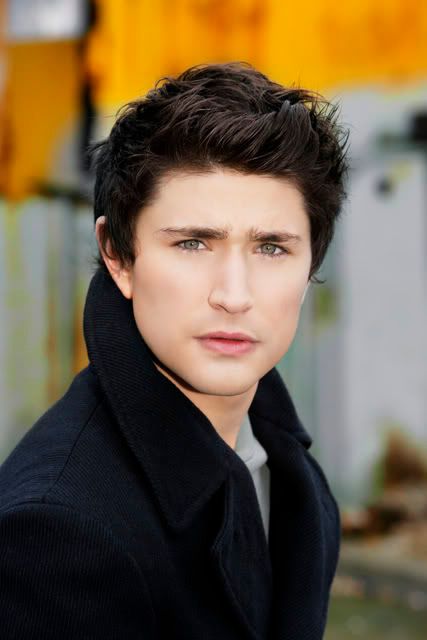 MATT DALLAS
Instead, it was Matt Dallas and a group of fun-loving friends. He's a guy who is enjoying life.
But that cute Matt Dallas never thought he'd become a boy toy for women of all ages.
After all, he's just an actor playing a guy with no belly button who discovers he is part of a scientific experiment trying to find his way in the world on ABC Family's series "Kyle XY."
Then, he's walking down the street and some women think they can just take advantage of the poor boy.
"I've had some pretty interesting people come up to me," Matt says. "I had that girl stick her tongue in my ear. I had a lady at a bar in New York come up and just stick her hand underneath my shirt, touch my belly-button, whisper in my ear, "I
touched it." "
So how does he feel about all this attention?
"Okay. I was kind of in shock," he says.
Permalink Comments off