Well, maybe a small surprise that Sanjaya is still around.
Guess that just goes to the power of good hair, or the appeal of androgynous-looking boys to girls with speedy dialing fingers.
Did you notice that two of the people who were eliminated sang the same song?
Honestly, the competition is Melinda Doolittle and LaKisha Jones, with Stephanie Edwards following closely. Not a single guy can match what the top two have already shown us.
Still, I've got a soft spot for Chris Sligh and hope he makes it into the finals.
Tonight, Nick Pedro was eliminated. He sang Peggy Lee's "Fever"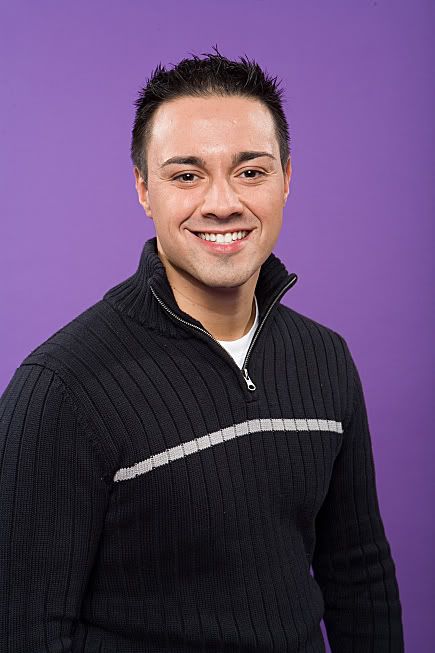 Alaina Alexander sang the Dixie Chicks' "Not Ready to Make Nice"

A.J. Tobaldo, who did so well this week singing Nina Simone's "Feeling Good"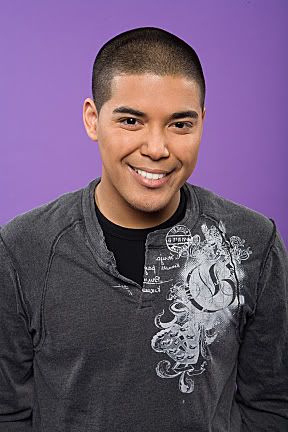 And Leslie Hunt, who also chose the ill-fated tune "Feeling Good."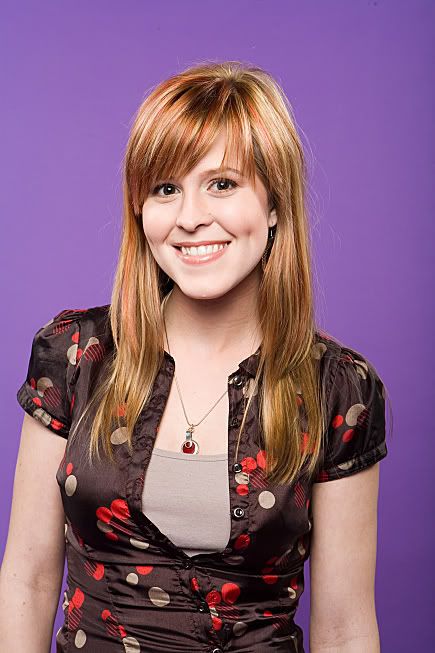 Bah-bye.