"Lost" producer Damon Lindelof will be making a major announcement at ComicCon tomorrow in San Diego.
At the end of last season's "Lost," we discovered that everything we've been watching up until this point was all in the past.
We were tipped to this early when we saw an episode with Jack watching the 2004 World Series game won by the Boston Red Sox that Ben, the leader of the Others, showed him during his during his confinement.
While we'd love to know if this season will be told in flashback or flash forward, ABC says the announcement is that Harold Perrineau, who played dad Michael Dawson, will be returning this season which starts in early 2008.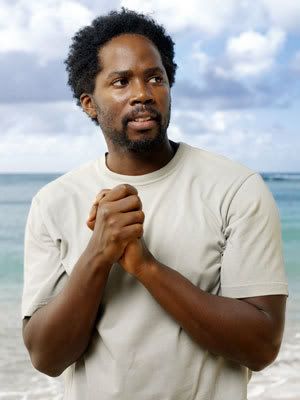 UPDATE: At ComicCon, Harold told fans that he thinks he's the one in the coffin shown in the season ender.