Once is never enough, so tune in to another showing of "High School Musical 2" at 8 p.m. Thursday on the Disney Channel.
And maybe this time you'll spot the special cameo by "Hannah Montana" herself, Miley Cyrus.
Miley's in the finale musical number. Her role was a result of a poll at DisneyChannel.com, where viewers cast a total of 45 million votes that determined certain elements of the "High School Musical 2."
The questions included, "Which 'Hannah Montana" star would you like to see in the movie?"
Like that would be a hard one to predict…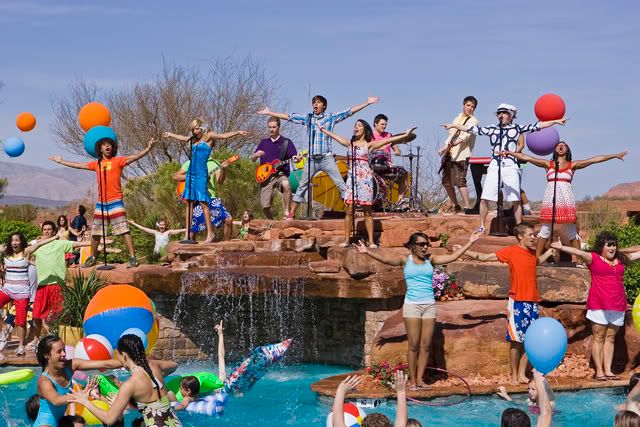 MILEY, WHERE ARE YOU?
And here's an added bonus: A short interview that Knoxville News TV writer Terry Morrow did with Zac Efron in July: