Does Sanjaya Malakar have some mysterious mojo going or what?
Clearly, he was the worst of the bunch this week, yet Breck Boy was spared by voters who decided to pop him into the final dozen.
Perhaps it was his newly straighten locks.
Or seeing him do the hula.
Still, even dirty Internet pictures couldn't save the vocally challenged Antonella Barba, who got the boot despite being one of the most Googled contestant perhaps in the history of the show.
ANTONELLA SANG CORINNE BAILEY RAE'S "PUT YOUR RECORDS ON"

There had been ample speculation that Antonella would slip into the final 12 just on the basis of her looks. But she proved less resilient than the aforementioned Sanjaya.
Clearly from the judges' perspective this week, the other woman who needed to go was Haley Scarnato. Simon said that he had to ask Paula what her name was because he honestly couldn't remember it.
Apparently, the voters didn't share Simon's lack of recall.
Instead, they lopped off the Barbra Streisand look-alike Sabrina Sloan, who hit it hard each week and appeared to be a shoo-in.
SABRINA SANG EN VOGUE'S "DON'T LET GO"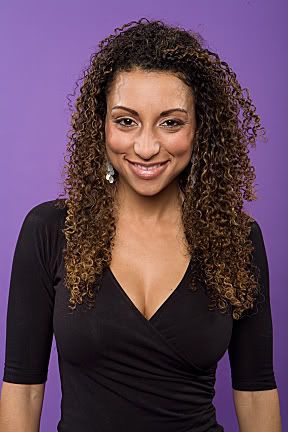 Also getting the hook this week was Jared Cotter, who proved to be a little too cheesy for the voters.
JARED SANG STEVIE WONDER'S "IF YOU REALLY LOVE ME"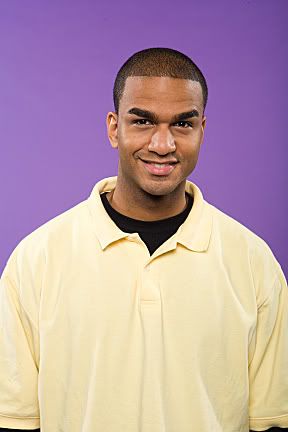 And finally, just when we thought we'd see the last of Sunjaya, the name called out was Sundance Head.
SUNDANCE SANG PEARL JAM'S "JEREMY"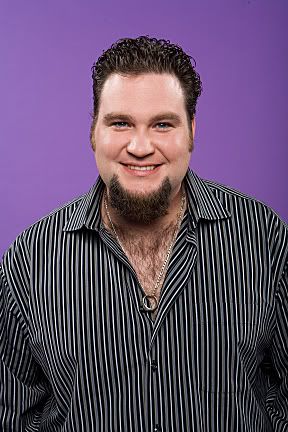 Sundance has had his problems in the competition, but we didn't think it was quite his time to go yet.
As for the big announcement "American Idol" has been touting all week, it turns out that "American Idol" is ready to share the wealth with those less fortunate.
"American Idol" will helping poverty-stricken people throughout the world including Africa and America.
On April 24 and 25, for every vote viewers cast, an equal amount of money will be donated to the charity. In addition, show sponsors Coca-Cola, Ford and AT&T, among others will donate money to the Chairty Projects Entertainment Fund.
The fund will distribute the money to Save the Children and other U.S. organizations dealing with poverty in this country. CPEF will also distribute proceeds to the U.S. Fund for UNICEF and other organizations involved with health and education programs in Africa.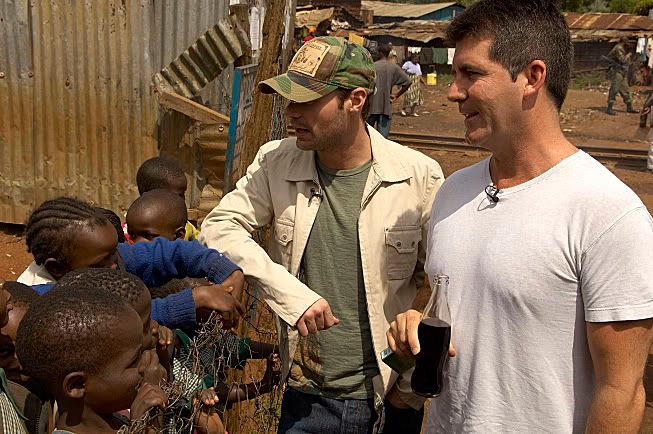 Simon Cowell and Ryan Seacrest meet school children in Africa.
On April 25, the Wednesday results show expands to two hours, with entertainment provided by such celebrities as Gwen Stefani, Josh Groban, Pink, Michael Buble, Annie Lennox, Il Divo and Borat (Sacha Baron Cohen).