Turns out Vincent Pastore is living up to his "Sopranos" moniker.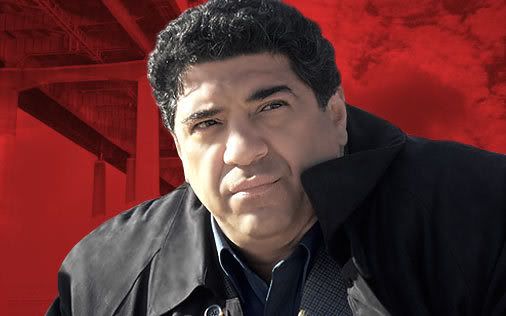 VINCENT PASTORE
The actor who played Big Pussy on the HBO hit has bowed out of the fourth season of "Dancing with the Stars" before the competition even began.
Pastore, 60, withdrew after one week of training. Pastore came to the decision that the physical demands of a ten-week season would be too difficult for him to undertake.
"When I initially committed to joining 'Dancing with the Stars,' I didn't realize just how physically demanding it would be for me. Unable to put forth my best effort, I felt it appropriate to step aside and give someone else the opportunity," Pastore says. "I'd like to thank ABC and the show's producers for inviting me to participate. I wish my partner, Edyta, and the other dancers the best of luck."
"We're sad that Vincent felt he was unable to continue in the competition, as he would have been great on the show," adds executive producer Conrad Green. "But we appreciate him standing aside now rather than having to withdraw later. 'Dancing with the Stars' is physically demanding and it pays to know your limits. We respect his decision."