Yep, it had to happen.
Mary-Kate Olsen has gone to pot.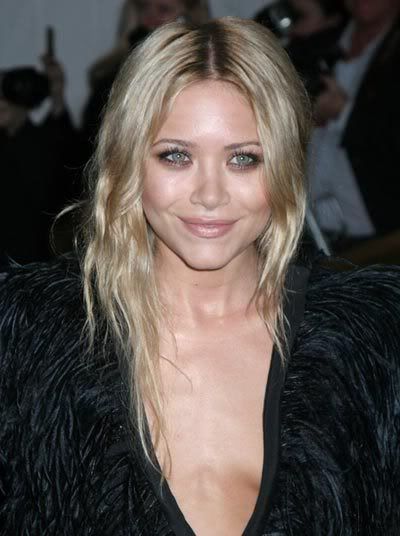 Actually, the tabloid-headline-grabbing, rehab half of the Olsen Twins, has joined the cast of Showtime's "Weeds" about a surburban mom who deals marijuana in order to make ends meet after her husband dies unexpectedly. The series returns in August for a third season.
And no, she doesn't look any thinner than any other Hollywood actress, including the cast of "High School Musical." But she looks a lot less healthier.
"(My character) is a good Christian girl," she says of her character, who is a love interest for Silas. "With a twist."
It's the first time Mary-Kate has appeared in a role without her twin sister Ashley.
"It doesn't feel that weird," Mary-Kate told critics during the Showtime press conference in Beverly Hills during the summer TV critics press tour. "I'm doing what I love. And I do go on auditions by myself."
As for creator Jenji Kohan, she looked in mock surprise saying, "I didn't know she had a sister."