Just what in the world does it take to get people to tune into the CW's hilarious, family-friendly comedy show "Everybody Hates Chris"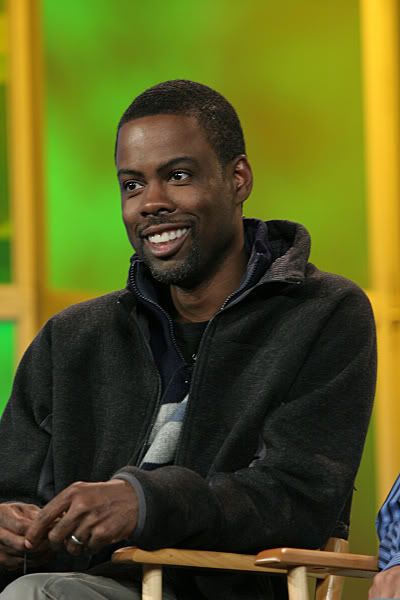 During a session during the winter press tour in Pasadena, creator Chris Rock offered up a typical Rock response to that question posed by TV critics.
"Well," Rock says, "in about a week, I'm going to have Terry run through a club screaming "(the n-word). Gonna generate some buzz."
Even a Web site like this can print some of the funnier responses Rock had to his questions, including one refering to offering a job to Michael Richards, the actor who hit the headlines for his on stage rant about black in response to hecklers.
"Would I offer a job to Michael Richards? Wow, I don't know. Probably. I don't know. I mean, I'd have to make sure all the other non-(n-word)-screaming people didn't need jobs first. Once they were all working I guess I would have to give him a job."